Your contribution ensures that our medical- and psychology students can educate more young people about the impact of alcohol, narcotics and tobacco.
SUPPORT US NOW
Arrange a visit from us to your school or your workplace
BOOK
Boka ett besök med föreläsning till din skola eller ditt företag idag!
BOKA
Following education initiatives is your support going to:



How many high school students have experience of ANT?
Support us
With the help of contributions, we can ensure that more young people receive their statutory education about the effects of alcohol, tobacco and drugs. And they get it from motivated, knowledgeable and relatable medical students instead of teachers.

WE HAVE 90-KONTO
A 90-konto is a quality stamp for serious collecting organizations granted only to those associations that meet the Swedish Collecting Control's high standards.
Nyheter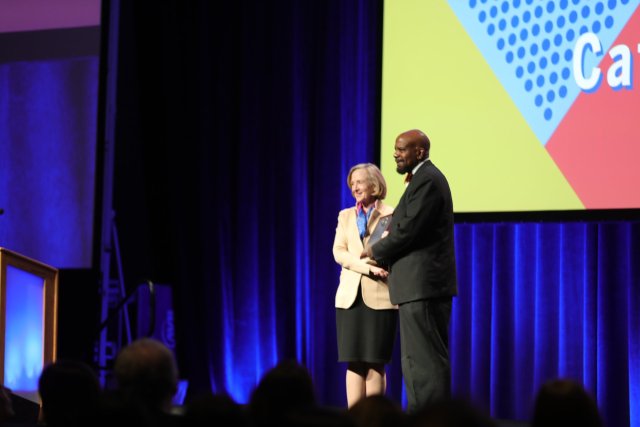 Choice attended the world's largest multidisciplinary scientific conceference
4 March, 2019
The Philip Hague Abelson Prize for 2019 was given to Cato T. Laurencin. Over 1000 attendees have gathered and are now waiting for the AAAS 2019's in Washington DC, USA, opening session to begin.
Läs mer »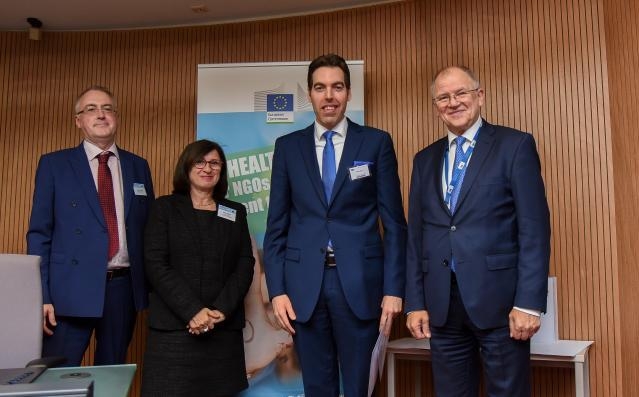 Watch video from EU Health Award ceremony in Brussels
4 February, 2019
We are proud to have been nominated for the 2018 EU Health Award for NGO:s "working to prevent tobacco use". Thank you to arvsfonden for believing in us and supporting this innovative project. Here's a video of Robert participating in the award ceremony in Brussels. https://ec.europa.eu/health/ngo_award/initiatives_sv
Läs mer »
Stiftelsen Choice joins Swedish delegation in Dubai
9 June, 2018
Stiftelsen Choice (the Choice Foundation) joins Swedish delegation during Arab Health visiting H.E. Humaid Al Qutami, Chairman of the Board & Director General of Dubai Healthcare Authority, discussing innovation in healthcare and sharing our success story of offering preventive initiatives in high schools in which medical students teach the high schoolers about mental health...
Läs mer »