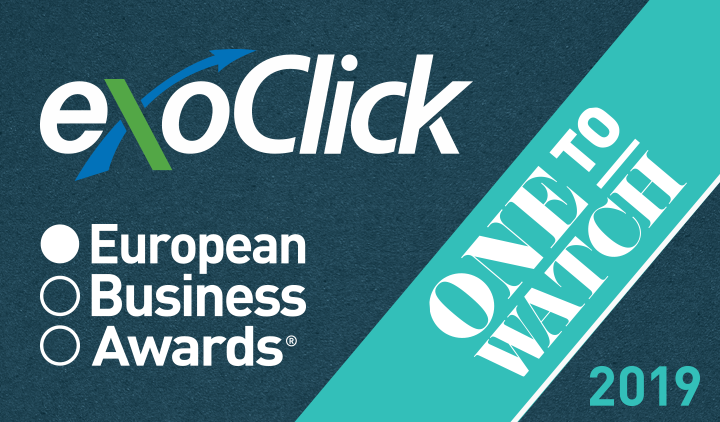 We are very happy to announce that The Stiftelsen Choice has been selected as one of the 2019 European Business Awards – ónes to Watch´ for Sweden.
The European Business Awards goes to an organisation which recognises excellence, innovation and best practice in Europe. EBA reward businesses of all sizes.
EBA writes:
 – "We would like to congratulate you and your colleagues on building and growing such a fantastic business".
During the fall a jury will decide who will win the award. The price cermony and galadinner will be held in Polen December 4-5.